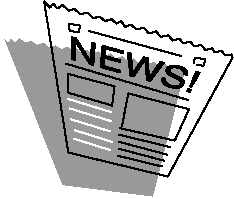 "But they that wait upon the Lord shall renew their strength. They shall mount up with wings of eagles; they shall run and not be weary; they shall walk and not faint."
Isaiah 40:31
We would like to encourage you to wait on Jesus! He is our all in all; He knows all things and He can do all things.
WOGI IS WAITING FOR JESUS TO MOVE ON FOR US!
Are you waiting on Jesus? When we speak of waiting we speak of trusting Him for everything. Not just passively waiting, but also actively waiting. In waiting as well as in trusting, we must do our part. Did He say watch, fight and pray? Sometimes we will be watching, sometimes we will be fighting in the spirit, and sometimes we will be praying. We do our best warfare when we watch, fight and pray.
Saints, lets wait on Jesus actively empowering the kingdom of God.